News and Events
Need for feed Disaster Relief
100% of all donations go to where they were intended! They are all volunteers and no admin fees and now all donations over $2 are tax deductible as well! Looking after struggling Australian Farmers for over 15 years. Please share and if you can afford to, please donate as every little bit helps. These farmers are really struggling right now and if we don't stand up and give them a hand, they may not be there tomorrow.
Follow on facebook https://www.facebook.com/NeedForFeedAustralia/posts/1923736831133618 or go directly to their website https://www.needforfeed.org/

The Western Money Fair
Is a bi-monthly coin, stamp, and banknote fair held in Werribee, Victoria, Australia. Check their Facebook page for Upcoming Events.
https://www.facebook.com/westernmoneyfair/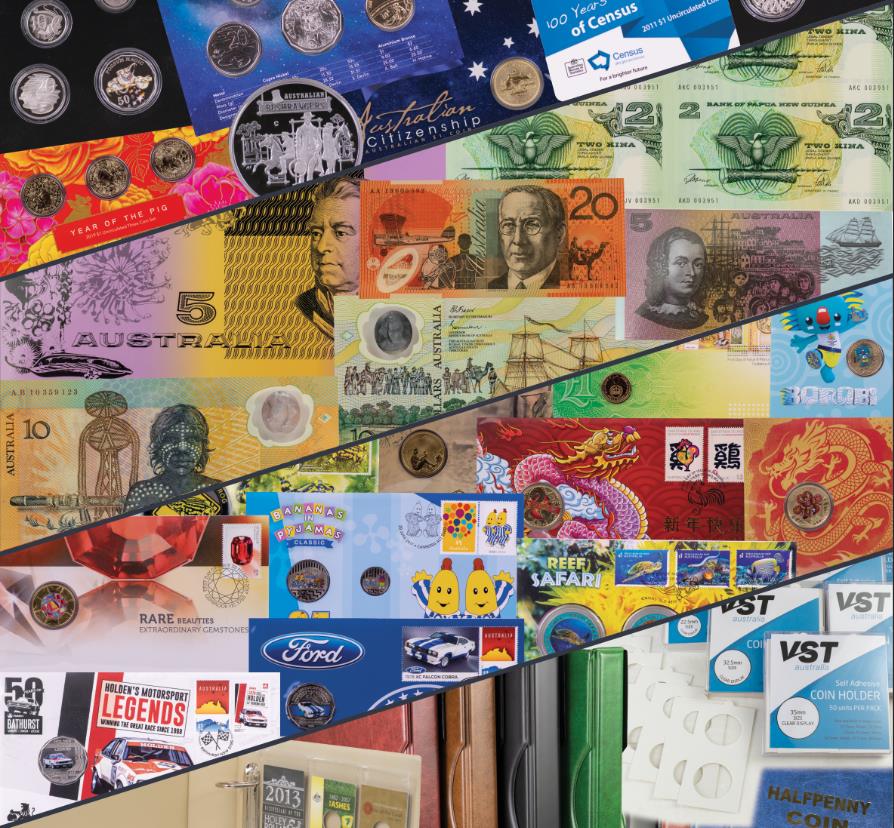 Dragonfly Cards by Trina.
Creative and stunning hand made gift cards and boxed arrangement designs, all hand made. Postage and pick up available.
https://www.facebook.com/dragonflycardsbytrina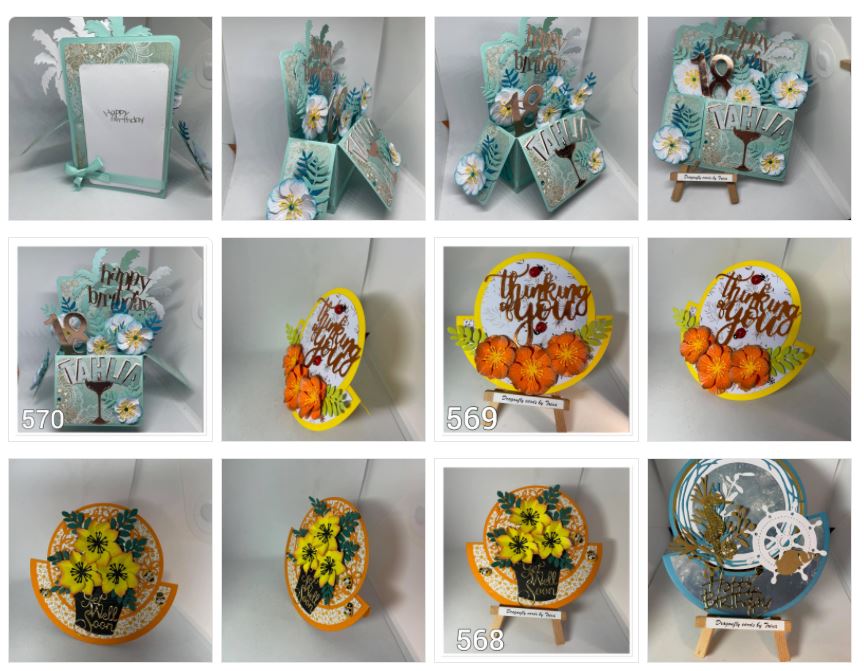 Colac Cat Rescue
https://colaccatrescue.org/ proudly supported by Lees Little Hideaway.